Effertz EZ Ranch
American Aberdeen Cattle Since 1996
Bullet Proof Calving Ease
We haven't pulled a calf out of a first calf heifer in 20 years. Our Aberdeen bulls have been bred with generations of calving ease and will take the labor out of calving first calf heifers. Contact us for your semen or bull needs, we have both in volume.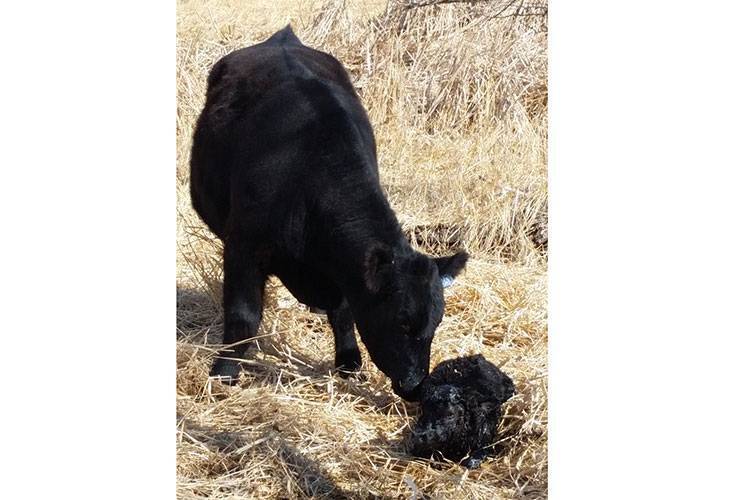 We calve our heifers, bred to Aberdeen bulls, with the cow herd. They produce marketable calves with muscle that become very high quality carcasses or moderate framed, efficient cows.
EZ Francis 138F
A powerhouse double halfblood that brings calving ease, muscle and fleshing ability to a forage based beef production system. One of several top breeding age bulls for sale now.