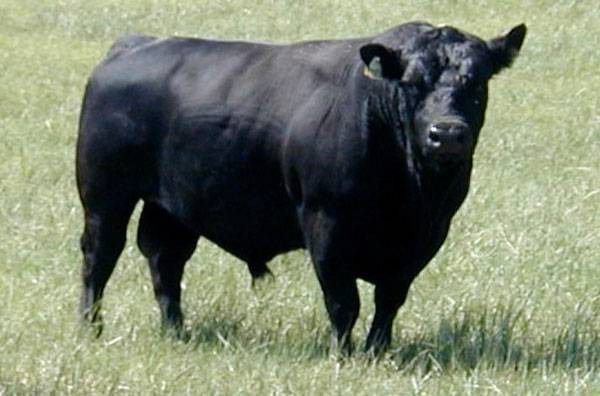 Born: March 17, 1999 • Reg #: FM0074
SOLD OUT
Due to a limited supply, semen is no longer available for sale.
A direct import from Australia, Utah is an extra fancy, clean fronted, stylish son of Nevada – certainly a show sire. His heifer calves have been real attractions at shows and sales because of their clean front, thick tops and square full rumps. He is the sire of Fancy Pants 12R, high seller and Grand Champion Female at the 2005 American Royal, and LR Lady, 2014 National Champion Percentage Female (pictured).