Effertz EZ Ranch
American Aberdeen Cattle Since 1996
Get 'em Bred
---
In the cow/calf business, reproduction is the #1 economic trait. Live calves weaned per breeding age female is your best measure of economic success. A good AI program followed up with quality herd bulls is your best means to insure profitability and herd advancement.
WE HAVE BOTH.
---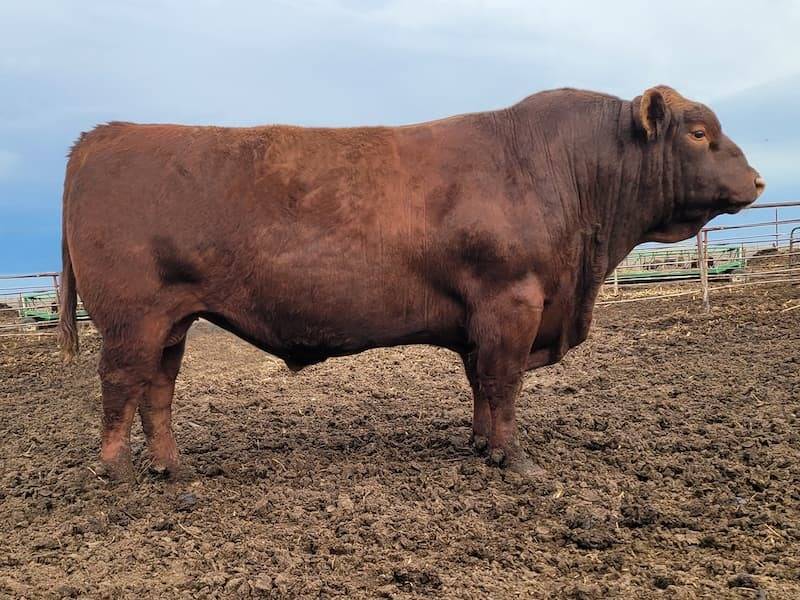 EZ Redford 112E
Redford is a thick, powerful, easy calving red halfblood Aberdeen Moderator bull. He is extremely prepotent, he never has a bad calf! He is the sire of EZ Sienna 152H, the 2022 Reserve National Champion Moderator Female.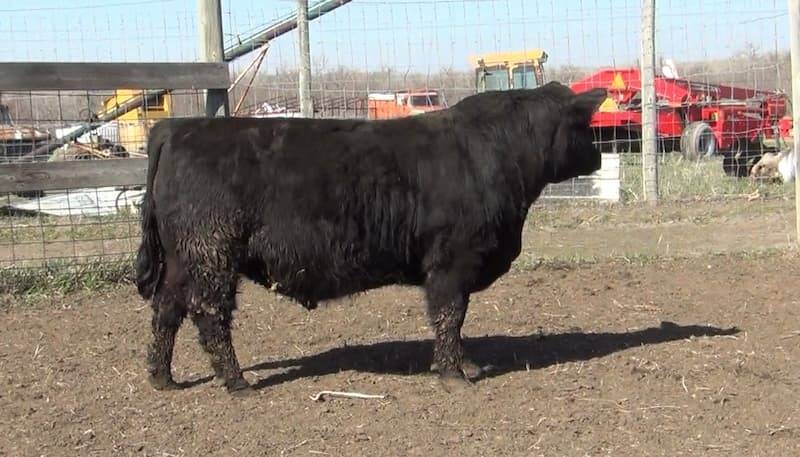 EZ Hollywood 29H
Here's Hollywood, the 2021 National Champion Bull. He is structurally flawless, fluid moving and uniformly stamps his offspring with impeccable comfirmation. He is proof positive that our "perfect match" of Bullseye crossed on Jackaroo is a powerful combination.
MCR All Jacked Up
All Jacked Up has proven to be one of the most profound breeding bulls in the Aberdeen breed. His calves continue to excel and be incredibly marketable. They are way better than the average calf – they always are.
With over 200 registered Aberdeen cows, we have an excellent line up of fullblood and Moderator bulls, both red and black. Call us to discuss your herd bull needs or to order semen.
Don't miss our Focus on Efficiency Aberdeen Production Sale
Sunday, October 23, 2022
Sale closes at 2:00 PM on smartauctions.co