Fox Red Pointing Labs
We also raise AKC fox red pointing lab puppies. They are great family dogs, intelligent, kind, kid handled and terrific upland and waterfowl dogs. We only have one or two litters per year and they trace to our foundation female, Greta.
Upcoming Litters
We are so excited to be expecting two litters in April, 2023.
Rosie and Rufus puppies are due just after Easter.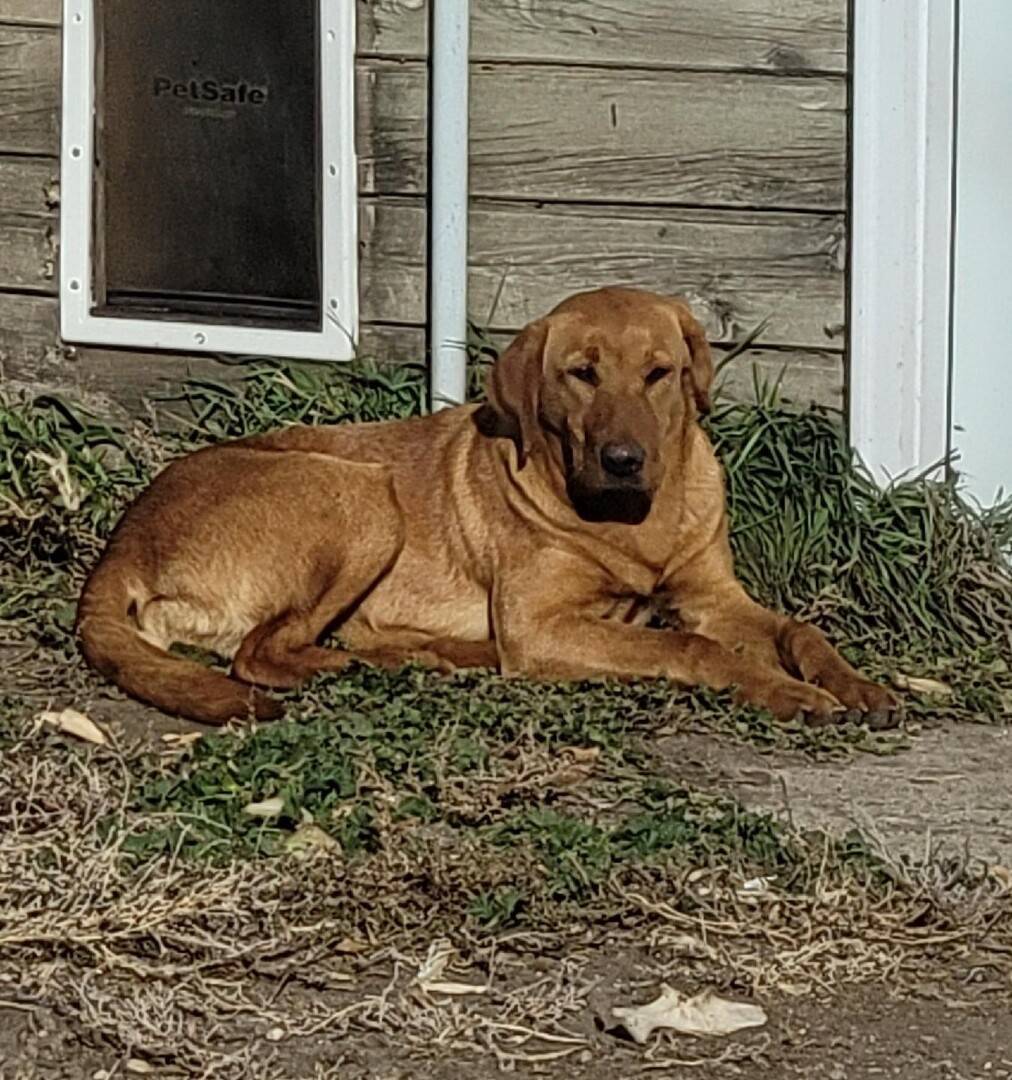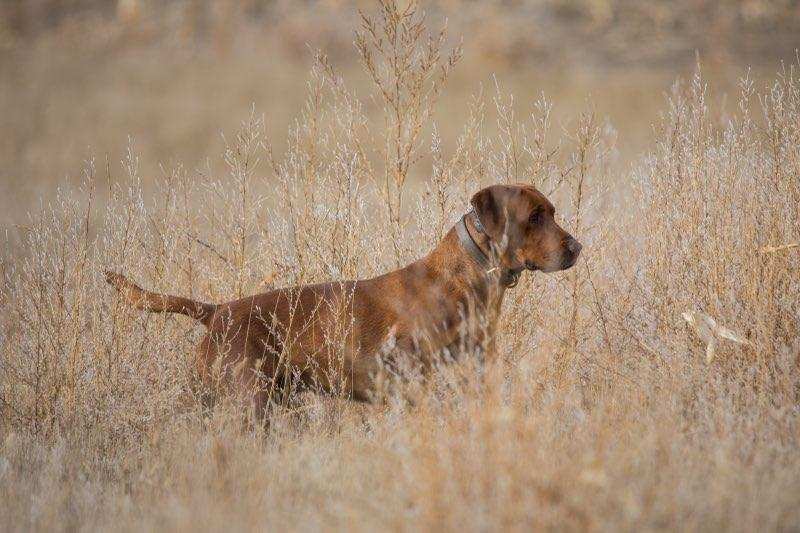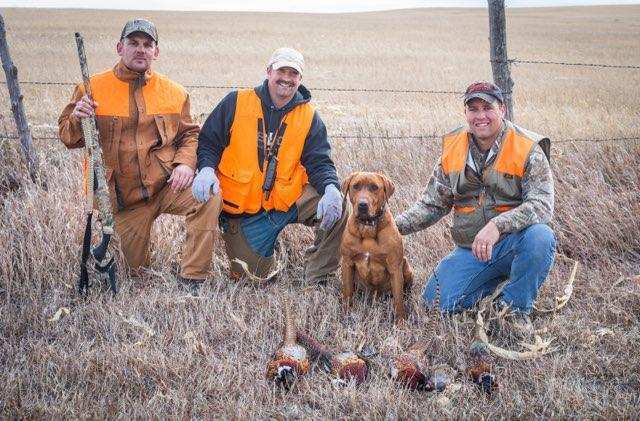 A week later Betsy is expecting a litter sired by Cooper.
Our puppies are ranch raised by a big, loving family.
Call us to inquire about either litter.
Comments
"Milo, without much training, is one of the best dogs I've hunted behind. A lot of fun this fall."

"He is spectacular!"

"Waylon's good! He's out at training for the next two months."

"We get lots of compliments on Rusty. He has been a great dog."

"He's a wonderful dog with a lot of character."

"Dash has been doing amazing and he's one of the best dogs I've seen! You've got an amazing bloodline."